Congratulations to the winners of the Hop Back to School Comment Contest.
Jrsdad -tc1 side table, twister, ming vase
Frog(wwidsunm) – classic game flooring, ancient column, tiki torch
kgah – tiki torch, primatic chair, outhouse
Patsie – wooden chair, country cabinet, thoughtful think tank
Famousfashionqueen – charletorte poster, wpond, duck psi
Rontu – did not add 2gymbo

momskinz rock ledge bed, wish well, prismatic chair
Aunt Haley (tantakinz) – giant gift box, giant sand table, country cabinet
Alana – chicken poster, bounce and burst trophy, atv
chococat663 – tc clothes
cobra(petsmart333) – TC clothes
littleleaf(ylime32) – TC clothes
*HAPPY BIRTHDAY PATSIE!!!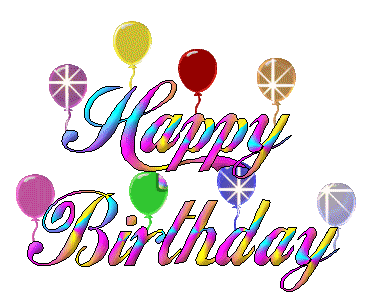 ***IMPORTANT MESSAGE ON COMMENT #6 AND #9 UNDER THIS POST